The Clubhouse presented by the Oaken Barrel public house
We are very excited to announce that Paragon Golf and Country Club has entered into a relationship with the Oaken Barrell Pub in Greenwood, to take over the food and beverage operations here at our Club for the upcoming 2022 season. The ownership/management of the Oaken Barrell bring to us a proven track record of great food, great service, strong business practices, as well as a lengthy history in the regional food and beverage industry. We sincerely welcome Dean Mrkic, Jennifer Delorey, and their team. Together we will work hard to provide Paragon's members and guests with top notch service this season!!
https://oakenbarrel.ca/the-clubhouse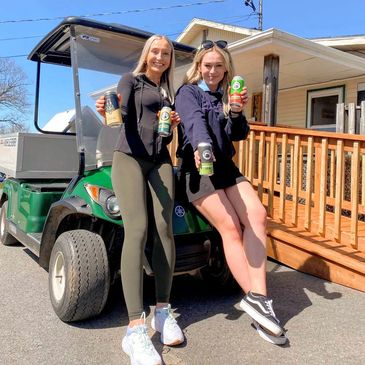 Ready To Become A Member?